Services:
Castle Roofing handles everything from new construction to storm damaged replacement. We guarantee a no cost, pressure free consultation. From prep to cleanup we leave the site cleaner than we found it.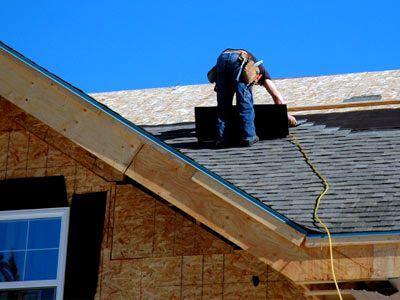 Our specialties include:
Roof Inspections
Insurance Repair
Insurance Replacement
Consulting
Estimation
Repairs
Replacement
Installation
Preventive Maintenance
Energy Savings
Environmental Solutions
We are experts with the following types of roofing:

Asphalt Shingled Roofs
Asphalt Rolled Roofing

EPDM Rubber Membrane

Standing Seam Metal

5v And Master Rib Panels

Corrugated Sheet Metal
Steel & Aluminum Metal
We Also Offer An Assortment Of Gutters, Downspouts, And Gutter Guards
What can Castle Roofing do for me?
Our expert inspectors will assess your roof and determine if any defects exist or if the life of your roof can be extended through simple maintenance. We always focus on providing you with the most cost effective solution. We will never try to sell you more service than you need. Our preventative maintenance programs protect your investment and give you peace of mind that you deserve. Our regular inspection program will find potential problems and solve them before they cause significant damage. Castle Roofing will save you money! We are experts at roof restoration. If we can restore your roof, we will not sell you a new one. If you are looking to replace your roof, our expert installers will make sure the job is done right the first time. We also work with new construction as well. Whatever you need, Castle Roofing is your roofing expert. Our focus on structural integrity, energy efficiency, curb appeal and immaculate cleanup makes us your best choice for all of your roofing needs.


**Has Your Home Been Affected By Recent Storms?**
Did you know that your homeowners insurance policy covers storm damage?

Most people don't!

Castle Roofing is experienced with

Insurance Replacement. We will gladly speak to you regarding your claim and see that you capture the most out of your investment. STORM DAMAGE can create big problems way before it ever shows it's self. It can create new homes for unwanted pests, or allow water to come into your home at the worse possible times. Castle Roofing is here to help you protect your biggest asset. What most people overlook is where that ugly stain on the ceiling is coming from. Majority of the time it's a leak in the roof. Water penetrating the home finds a path of least resistance, either in the joints of the sheet rock or worse yet through a ceiling fixture

(ceiling fan or lig

ht).

We all know water and electricity don't mix! Yes; It is a major fire hazard! Another problem unforeseen in water entering the home is mold. Black mold is a serious problem. It causes respiratory illnesses, chronic fatigue, headaches, fever, irritation to the eyes, mucous membranes of the mouth, nose and throat, sneezing, rashes, and chronic coughing. Not too many people take this into consideration. Luckily for you, Castle Roofing takes this serious! We want the best for our customers and are confident that we will have your home back to new in no time!

HERE'S SOME EXAMPLES OF DAMAGED ROOFS!!!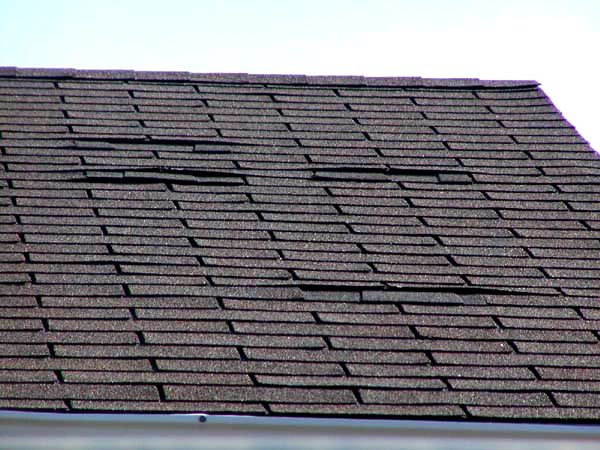 WIND DAMAGE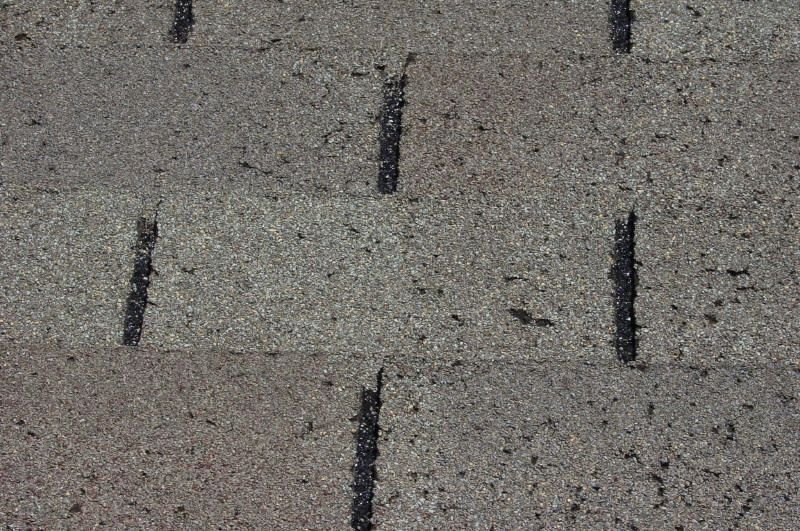 HAIL DAMAGE
BLISTERED SHINGLES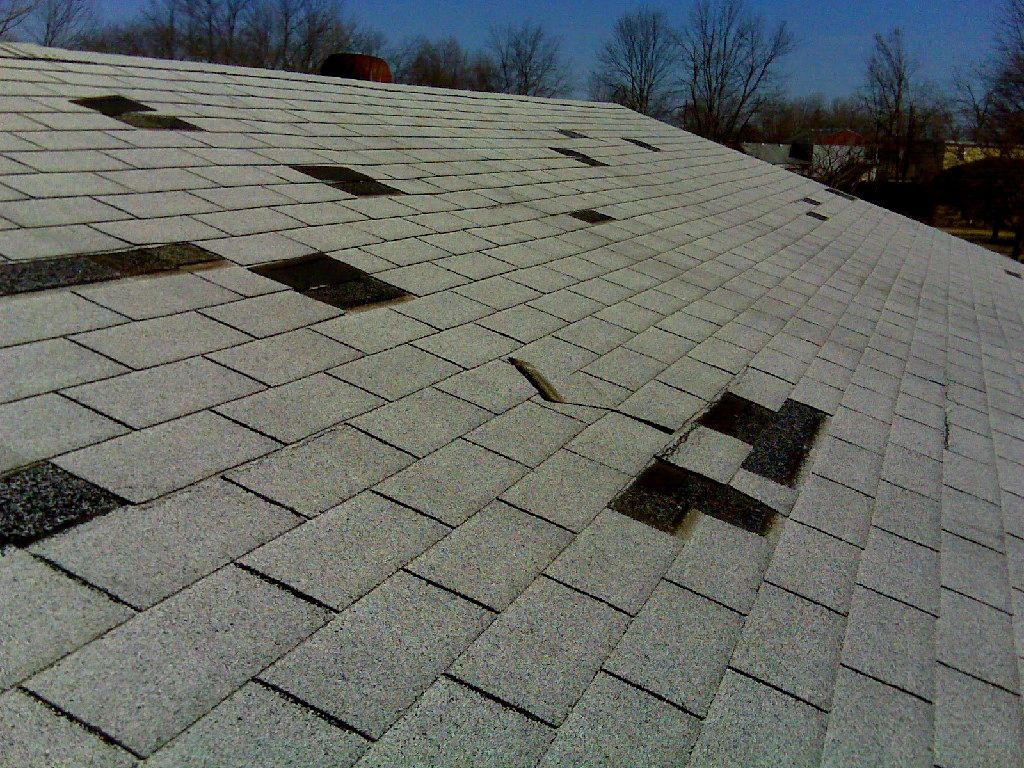 WIND DAMAGE